Create history reports of assets and track repairs, preventative maintenance, and other activity with AirVision's Component and Activity Tracking System (CATS).
CATS ties into AirVision's electronic logbook, automatically creating entries when equipment is moved or work items (schedule or unscheduled) are completed. History reports can show work done, and how particular equipment has been used at certain sites (or for particular measurements) over their lifetime. CATS is an essential tool for smoothing out the bumps in Technical System Audits (TSAs). See the attached videos on more of how CATS can help your agency.
Download the Brochure on CATS: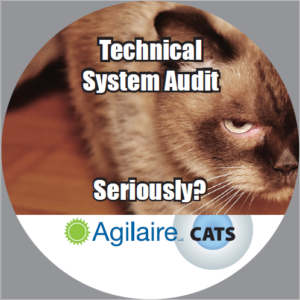 CATS has the ability to automatically log asset moves and completed work items into the Electronic Logbook, enhancing the Electronic Logbook and improving the ability to recall and validate critical data for TSAs.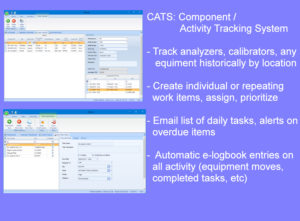 Video Tutorial on the Component Activity Tracking System