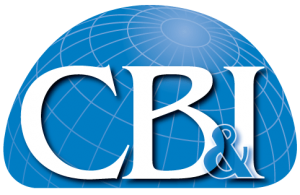 CB&l, one of the nation's leading contractors for source monitoring and reporting services, CB&I helps customers meet evolving federal and state air quality regulation.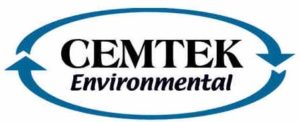 CEMTEK, CEMS-OPACITY-FLOW-PARTICULATE-MERCURY-GAS ANALYZERS-PARTS-SERVICE, all your emissions monitoring needs by a dedicated customer service engineering and service group with over 30 years of experience.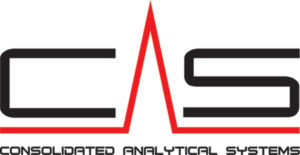 Consolidated Analytical Systems (CAS) provides expertise in the design, manufacturing, integration and support of Monitoring Systems for use in ambient air, industrial fence line and natural gas pipeline sectors. All of CAS's process and standalone Laboratories, Shelters and Enclosures are designed with LEED energy efficiency principals and instrument optimization in mind.